We are in the process of adding all refrigerators that we have in stock so you can see what is available. Thank you for understanding at this time. Check back for more info!
Washers/Dryers
When it comes to selling used and refurbished washing machines and dryers in Southern Maine and New Hampshire area, we have several options to choose from. Appliance Express has a wide variety of washing machines/dryers in a variety of sizes, colors, brands, and year ranges. Feel free to come to our showroom in Kennebunk Maine 14 York st. and take a look at the name brand washers and dryers we carry, such as Whirlpool, Kenmore, Maytag, GE, Frigidaire, Hotpoint, Magic Chef, LG, Bosch and other major brands.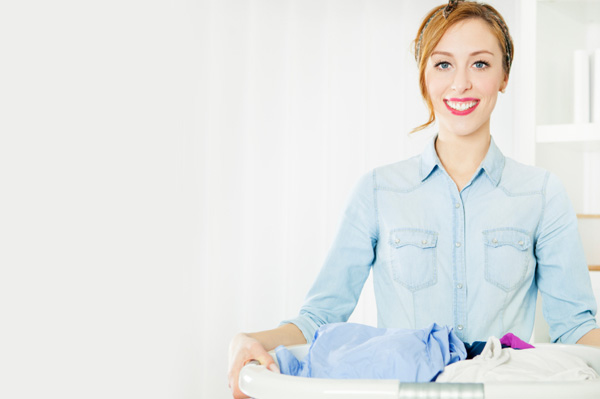 Typically 12+ years old
$150-$199
Our basic washers/Dryers usually go in hidden places such as basements or garages. Although these appliances have obvious exterior blemishes, they have passed our Quality Checklist.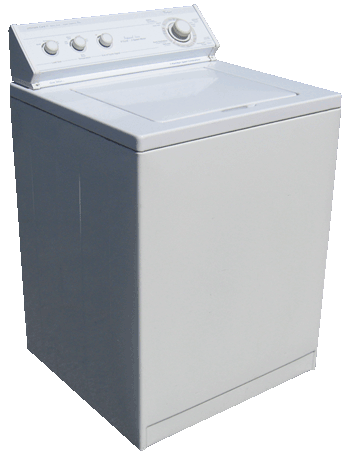 Standard Washers/Dryers
Typically 5-10 years old
$199-$299
Our standard washers/Dyers are our most popular sets showing few signs of wear, scratches, and dings. Matching sets available. Comes with standard 365 day warranty.


Deluxe Washers/Dryers
Typically 1-7 years old
$425-$1299
Deluxe washers/dryers might have digital controls and are usually fairly new. These appliances look almost new and can be front load or HE top load.
There are several things to consider when buying a used washing machine/Dryer.
The first and most important thing is to measure the space available in your laundry room., the size of your appliance room must be measured correctly to ensure that your washing machine will fit!
Second, you will need to determine what age appliance you are looking for. Appliance Express has appliances that range from classic Maytags (which will probably outlast most of us!) to new edition GE, Whirlpool, and LG frontload washing machines. Regardless of age, all used appliances are tested with an extensive checklist, cleaned, and come with a year warranty!
The third thing to consider is if you would like a washer with digital controls or manual controls. Having digital controls simply means that the washing machine is controlled by a computer board. In some cases, this allows the washing machine to auto detect clothes levels and adjust the amount of water, agitate time and spin cycle accordingly. This typically leads to better energy efficiency and will use less water and electricity in the long run. The downside to digital controls is the cost to repair the control board if it goes bad. Unlike a mechanical washer, where basic knobs control each part of the washer, the control board in a digital washer tells the individual parts what to do. Every part of your digital washing machine may function, but if the control board is bad it won't send the signals to the machine to work. Replacing control boards can be very expensive. SURGE PROTECTORS WILL HELP PROTECT THESE BOARDS ON ALL APPLIANCES ASK FOR INFO. If you choose a washing machine with standard mechanical buttons and a problem occurs, then it is easy to determine which item is broken and fix just the broken part (i.e. just the water pump). These repairs are usually much less expensive than repairs to a washing machine with digital controls.
The fourth and final thing to consider when purchasing a used washing is the condition of the washer. We have a variety of machines: some have very little wear and look almost brand new, and some washing machines are scratched and show lots of wear. If you want a washing machine that is going down in the basement and it does not matter to you what the washing machine looks like, then you can get an incredible deal on a used appliance that is scratched. Big Jon's also has items at a great price for those who prefer a late edition 'like-new' used washers.